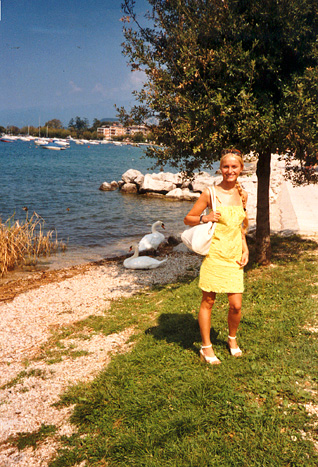 When we had to decide where to go among places of beauty all over Garda Lake, we followed Stef's idea for Bardolino, because he got good words from his collegues about it.
Never choice was most blessed I have to say.. we found lots of sun ban the last night, but then the tan was already saved and completed so.. no probs at all :)!!!
The Lake was amazing, beautiful towns full of people (very rich town and people too!) of many countries and a wonderful nature to look at.. you could have bathe among swans and take a tan alongside them, or either go walking through hills full of wine factories, all made in full relax, but full of chances for night life and a proper smashing time whenever you would have loved to as well.

There are swimming Parks and Fun Parks all over, and lots of jewel towns around the Lake and Verona is just around the corner...
summer enlarges and empowers


my already big love for sports!

You can play all sports, takin bikes and swimming, play tennis, do freestyle with water skiing, doing deltaplanes, whatever.

It's such a full of possibilities kind of holiday the one you can get at Garda Lake next year I would like to stay there even more.

And you eat wonderfully... :)
Garda is a paradise of beautiful sights once again.

I surprised myself about 1000000 times a day thinkin I would have loved to paint each one of them for ages, but I finally ended doing at least one sketch and I will soon come up with a paint about it. Let's hope I would make justice of such a beauty, what I reckon is that there's an entire magic about Alps Lakes that I wasn't aware of before this Summer.

So thanx to whom made this acknowledge possible, another big gift in my life :)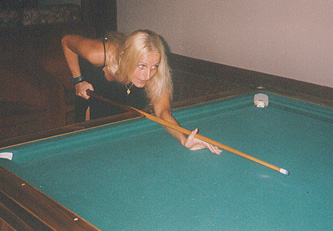 For makin it all even more interesting, we were lodging at a very peculiar and special location...An hotel called "Veronello", in Calmasino village (4 KM from Bardolino, up upon hills), which was all but a normal place, especially in August...